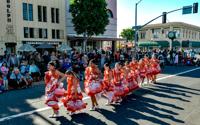 Lompoc's Old Town Market returns for second week with live performances, car cruise | Local News
Old Town Market returned Friday night for its second event of the summer season with live dance performances and a two-hour car cruise that rolled through downtown Lompoc. 
More than 250 motorized and man-powered vehicles — from classic cars and trucks to motorcycles, tractors and bicycles — participated in the cruise that traveled down Ocean Avenue.
The parade turnout was an "unexpected huge success" that far exceeded participation in years past, according to the Lompoc High School Alumni Association, which organized the cruise. Proceeds will benefit the association's scholarship fund.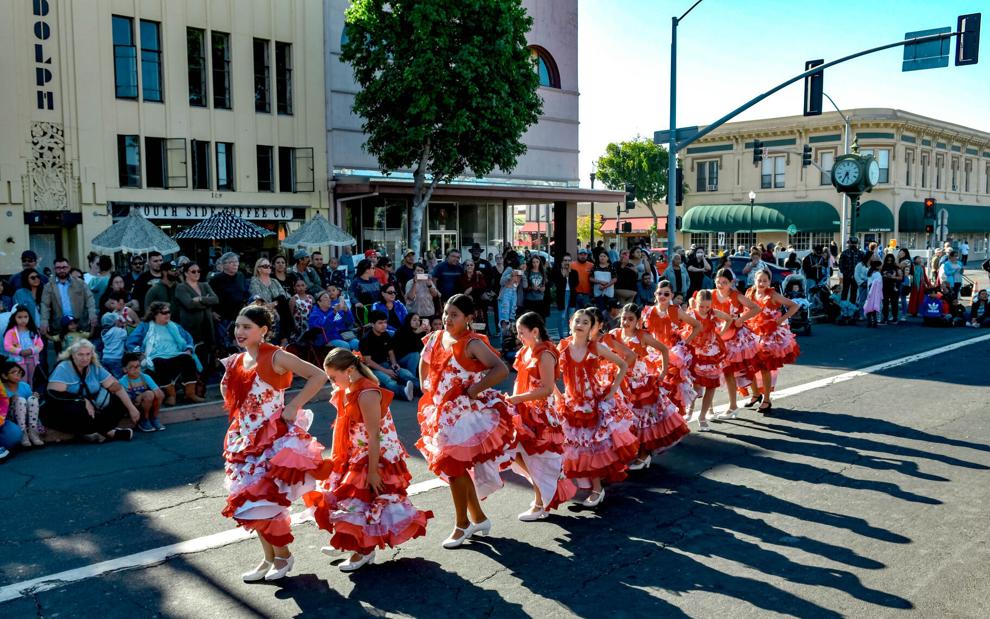 Performances by Garcia Dance Studio, Live and Love Dance Productions, and BBT Dance and Performing Arts also filled downtown streets that were lined with family-friendly activities, food booths and vendors at Centennial Park.
Garcia Dance Studio owner and operator Laura Garcia, whose studio marks 25 years in the community this year, said "it was a beautiful evening" where more than 100 of her troupe dancers performed.
"We love dancing for our community and now [we're] ready to take on Old Spanish Days Fiesta." The weeklong Santa Barbara-based festival, highlighted by traditional dance, is slated to run from July 31 to Aug. 7.
Lompoc's Old Town Market that each year is coordinated by the Lompoc Valley Chamber of Commerce was canceled in 2020 and 2021 in response to guidelines from state and local health officials that prohibited large gatherings due to the COVID-19 crisis.
On Friday, an estimated 1,000-plus attendees along with another 1,000 cruise and dance participants turned out, all of which signaled a return to tradition, said Lompoc Chamber President/CEOs DeVika Stalling.
"The event itself has been amazing over the past two weeks," she said. "The market has been very well-attended and everyone is happy with return of Old Town Market. It feels so good to be able to have this event again for our community."
This Friday is themed Agriculture and Wine Night and will include a wine-tasting event at Centennial Park with 10 local wineries and one brewery in attendance.
The cost for unlimited pours is a cash donation of $25 or two for $10.
Photos: Friday's Old Town Market in Lompoc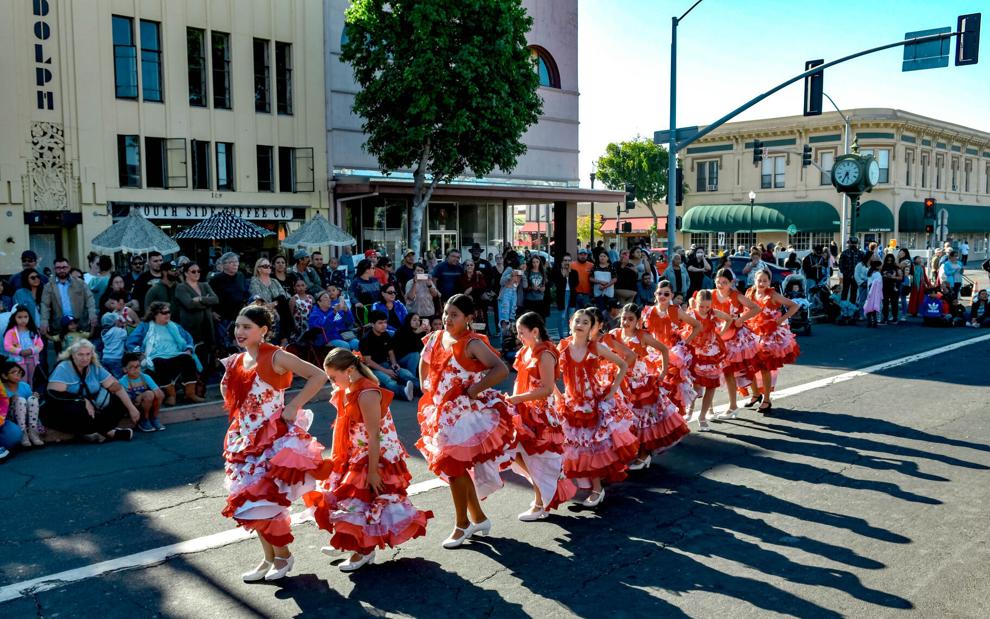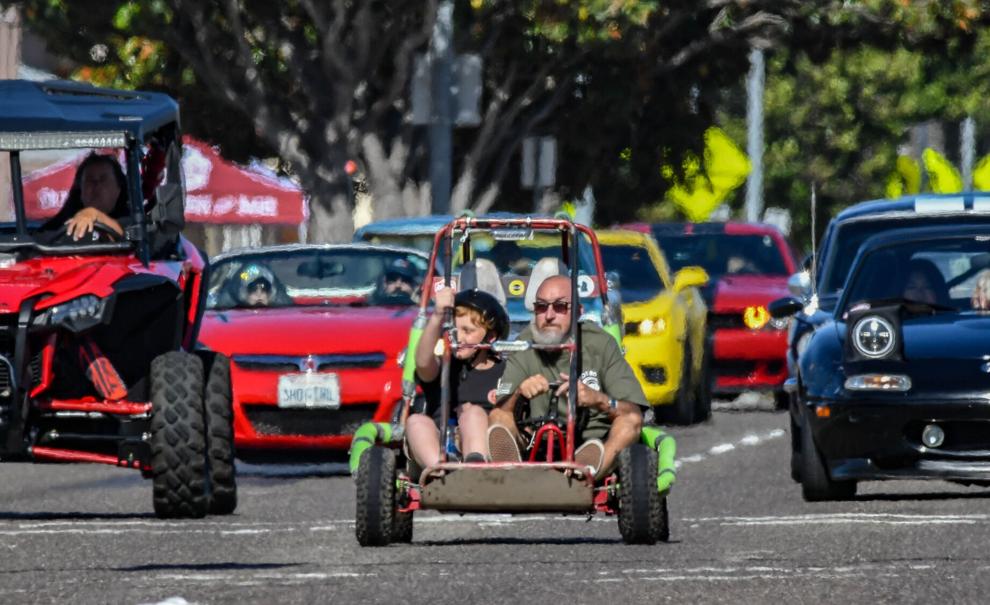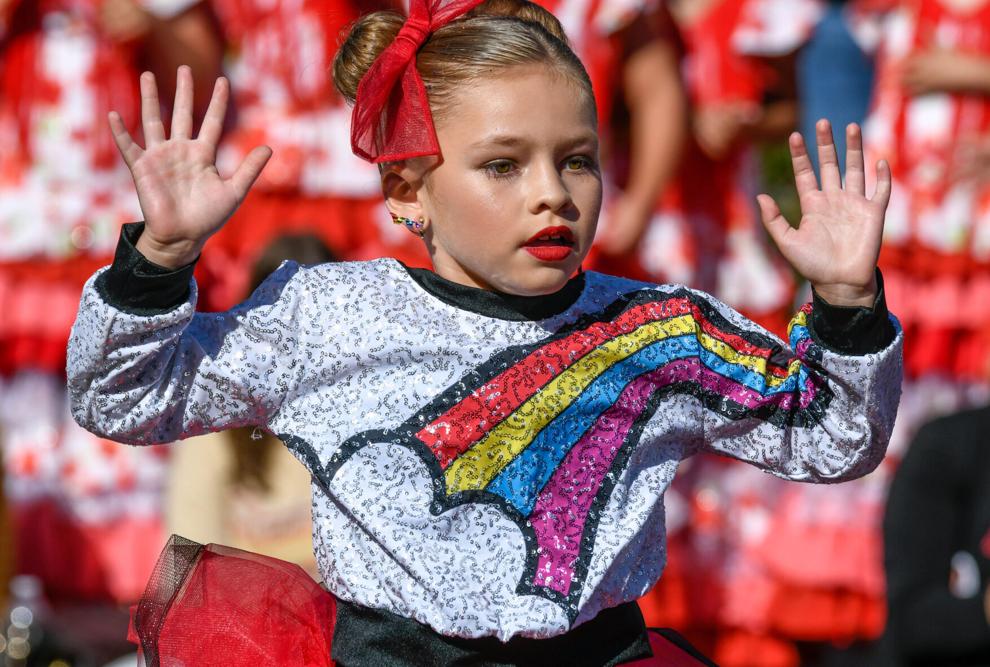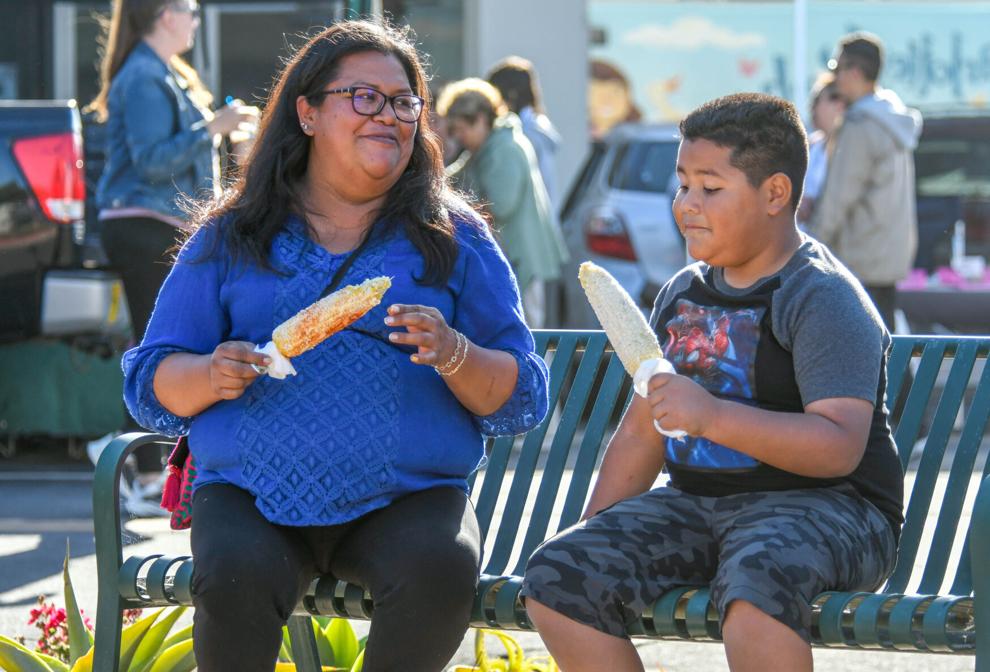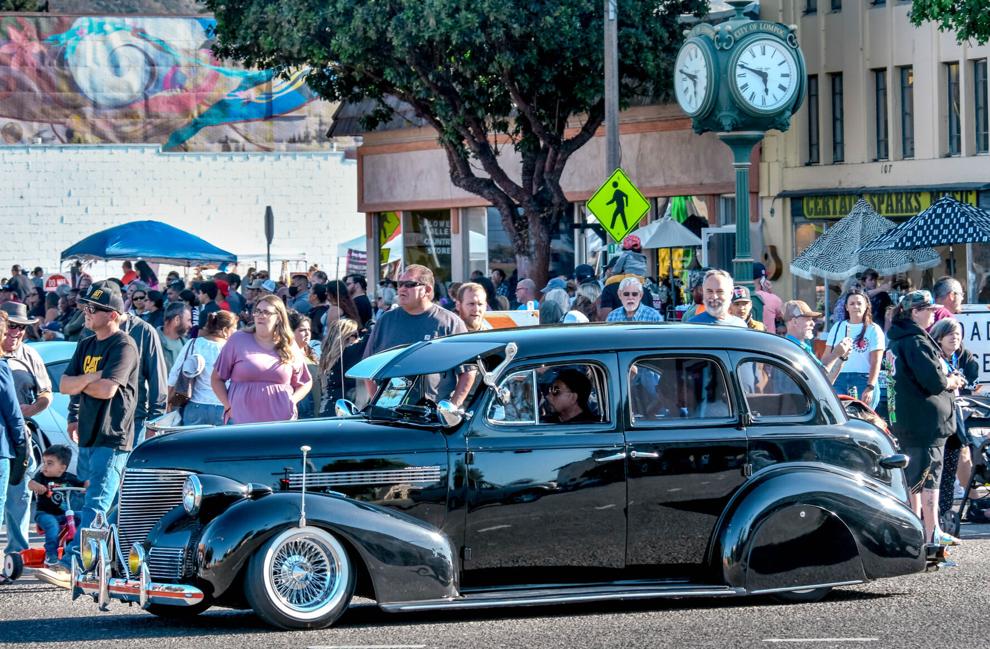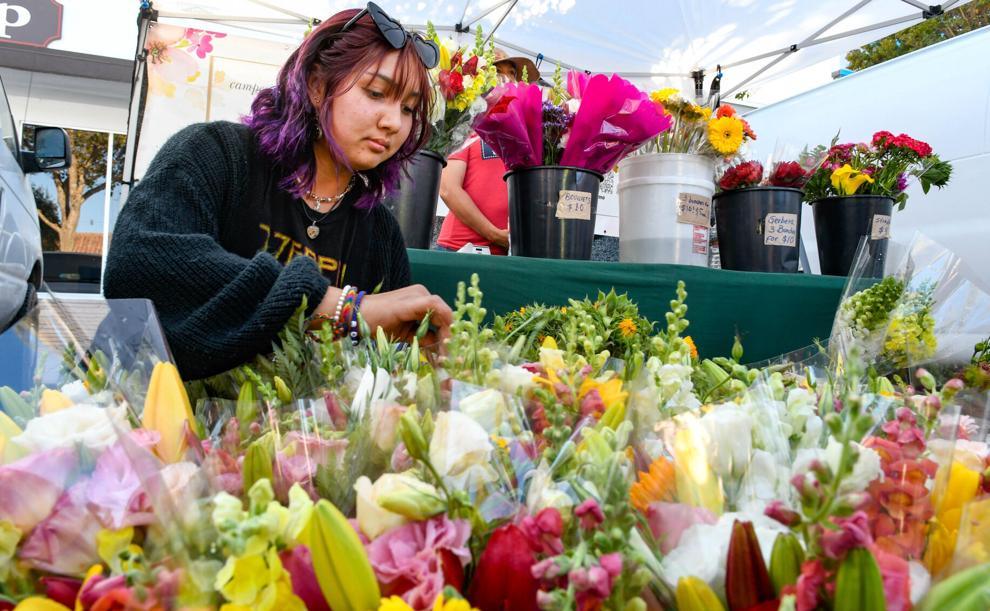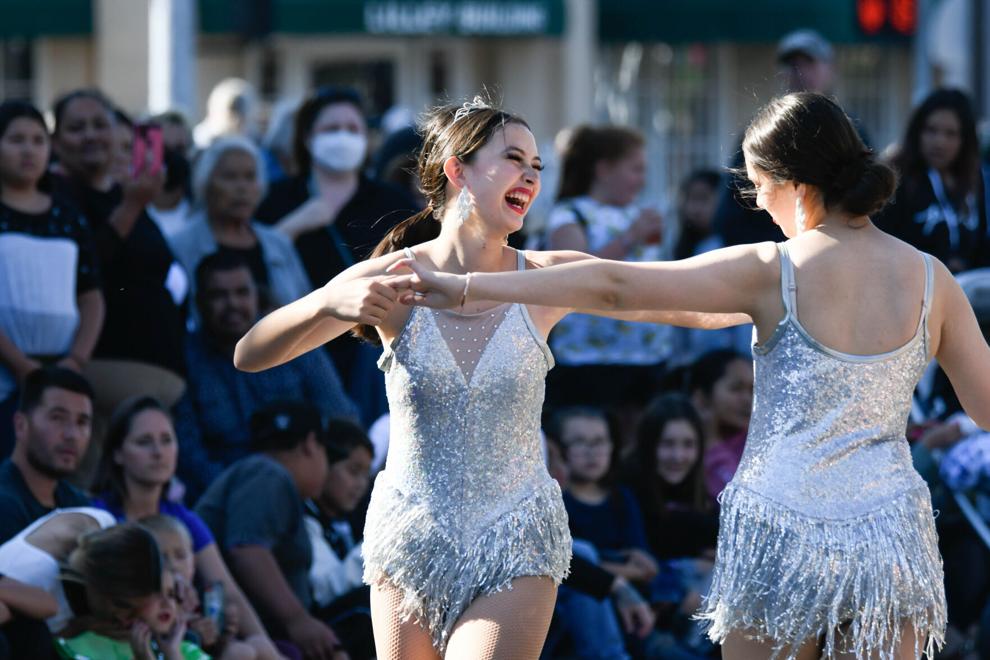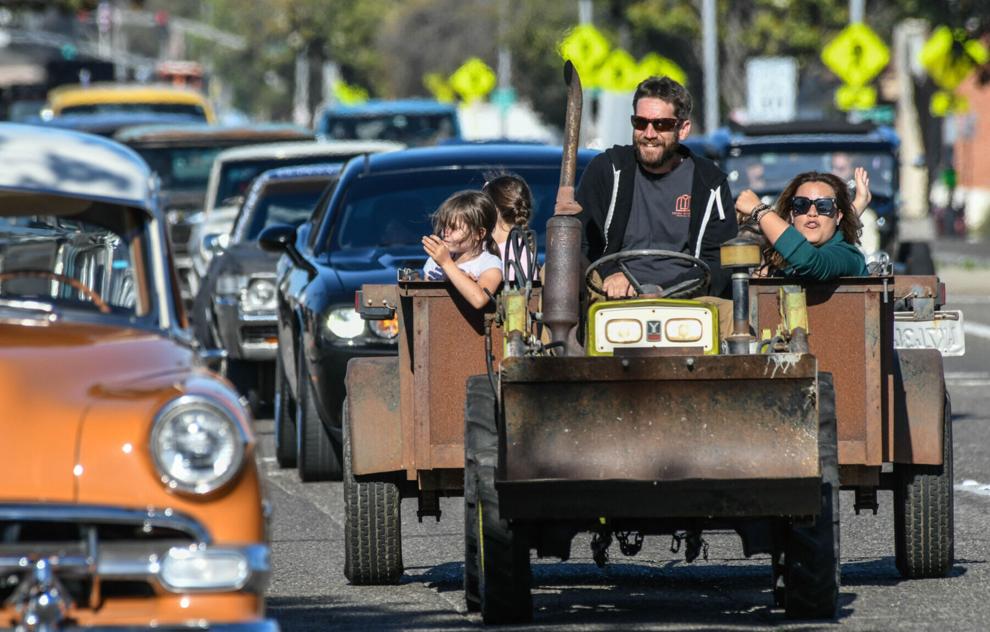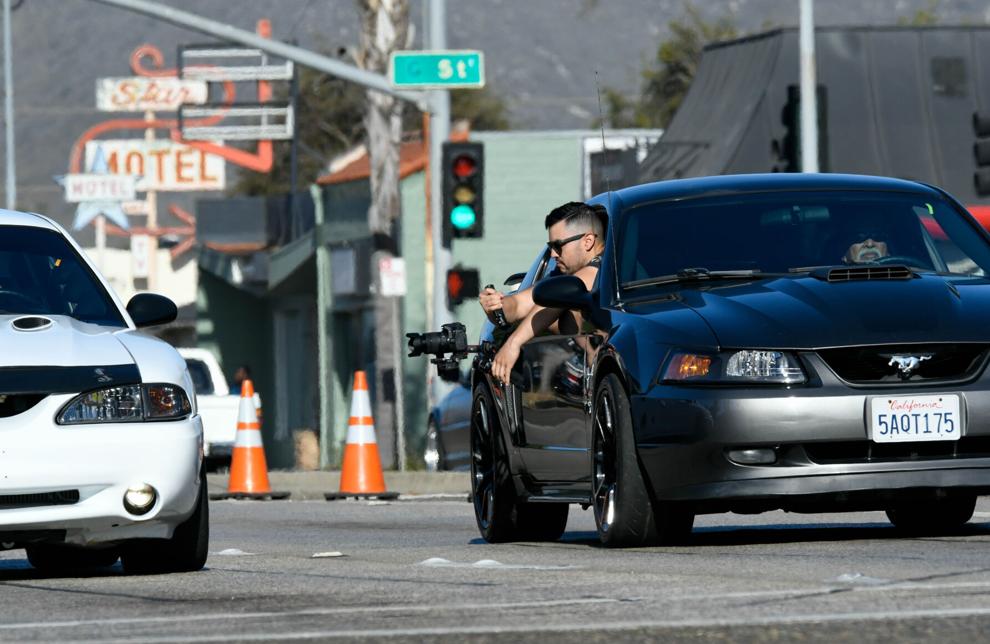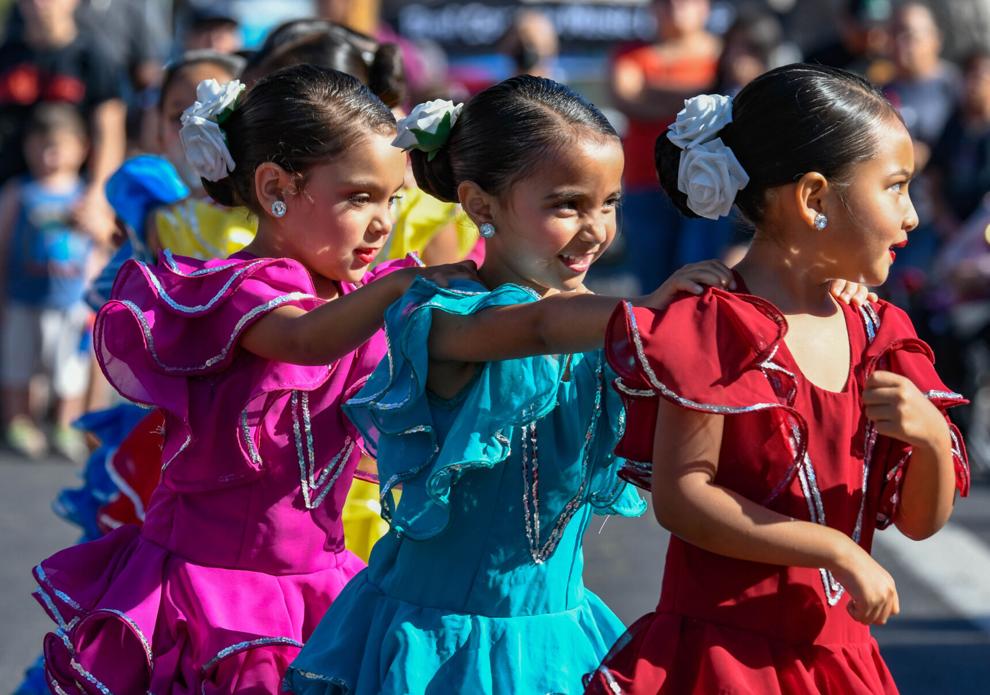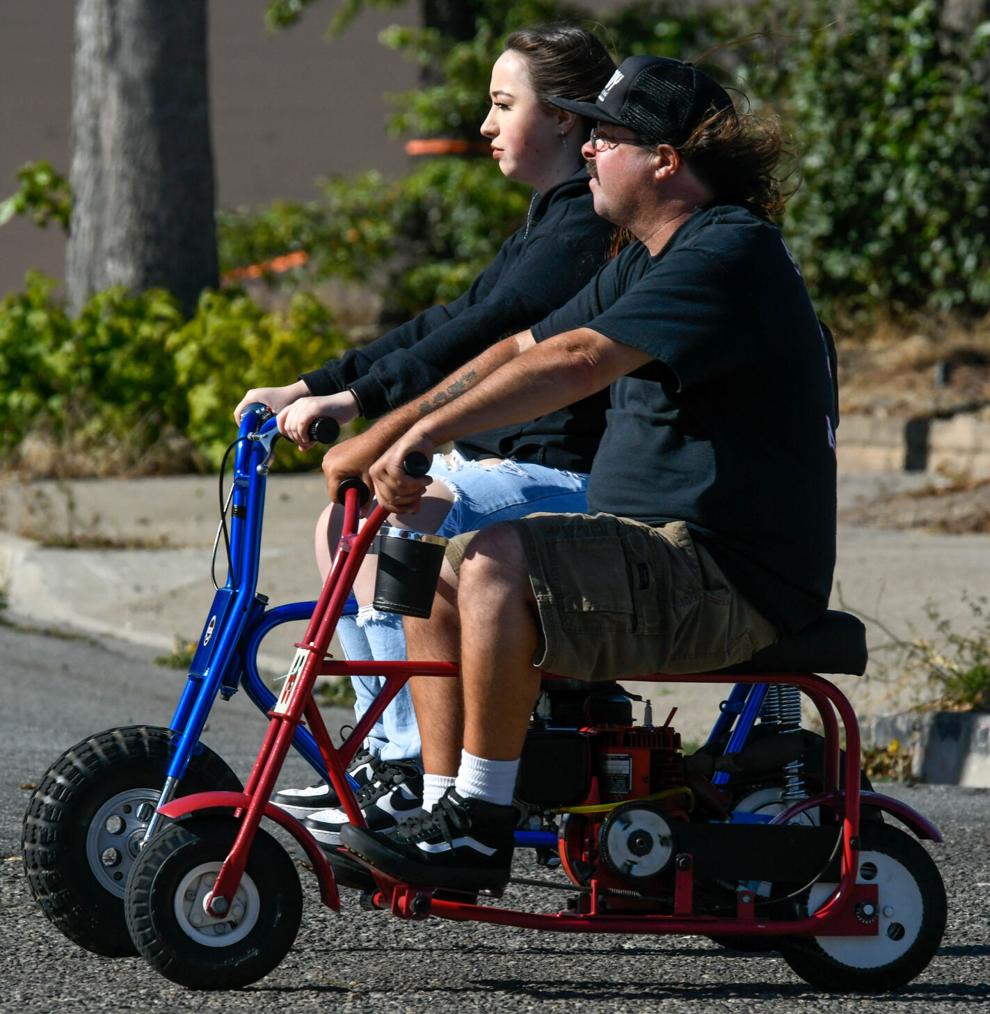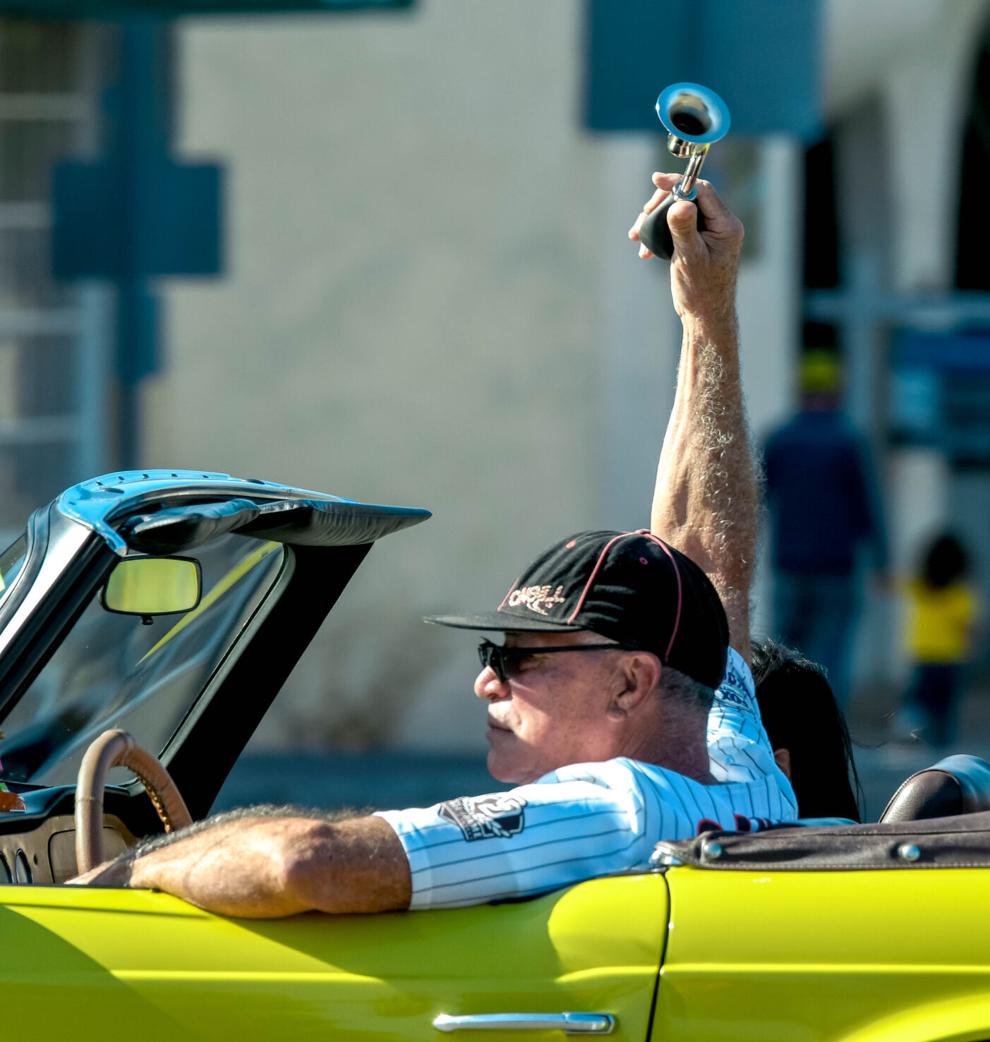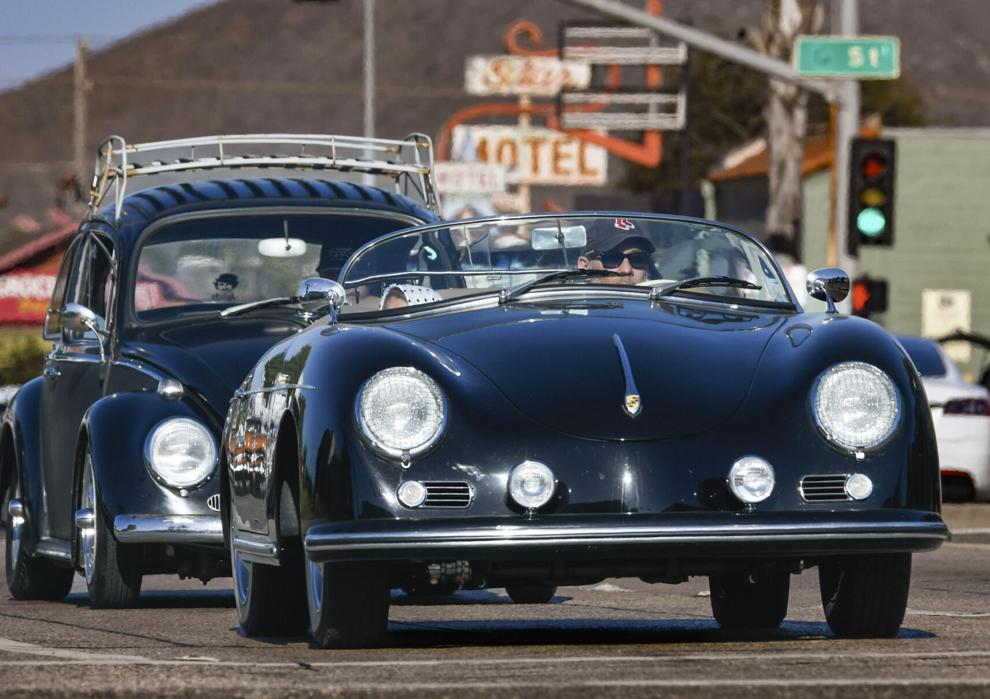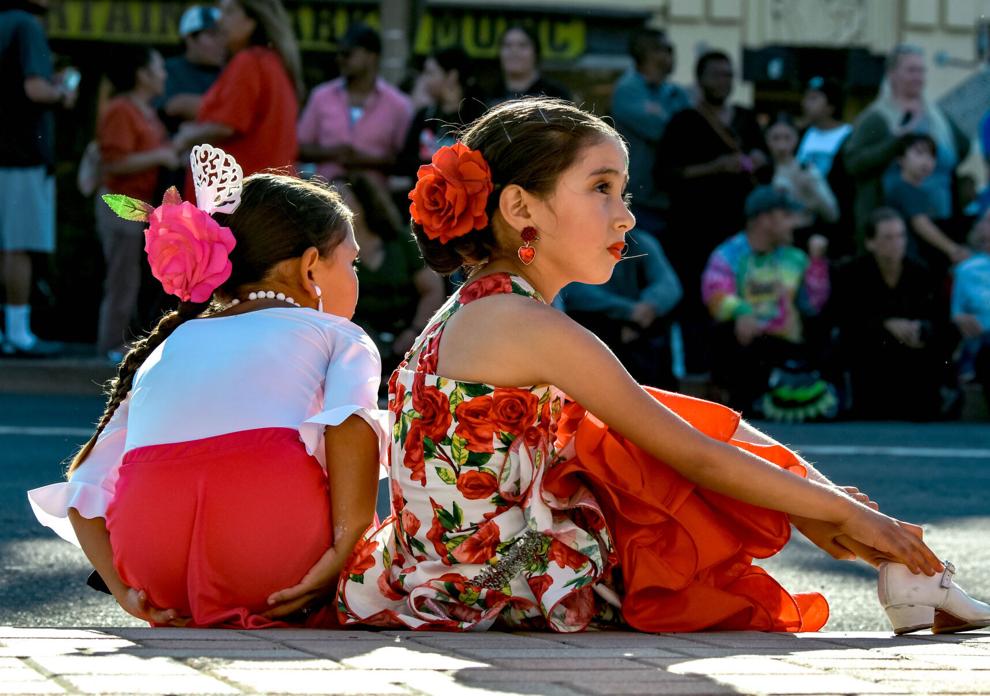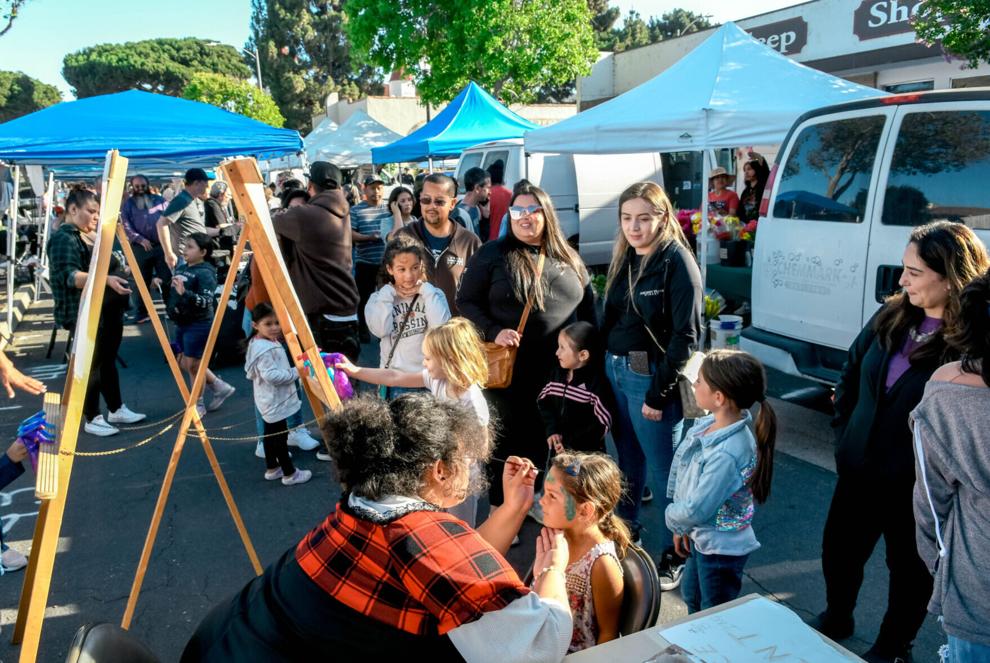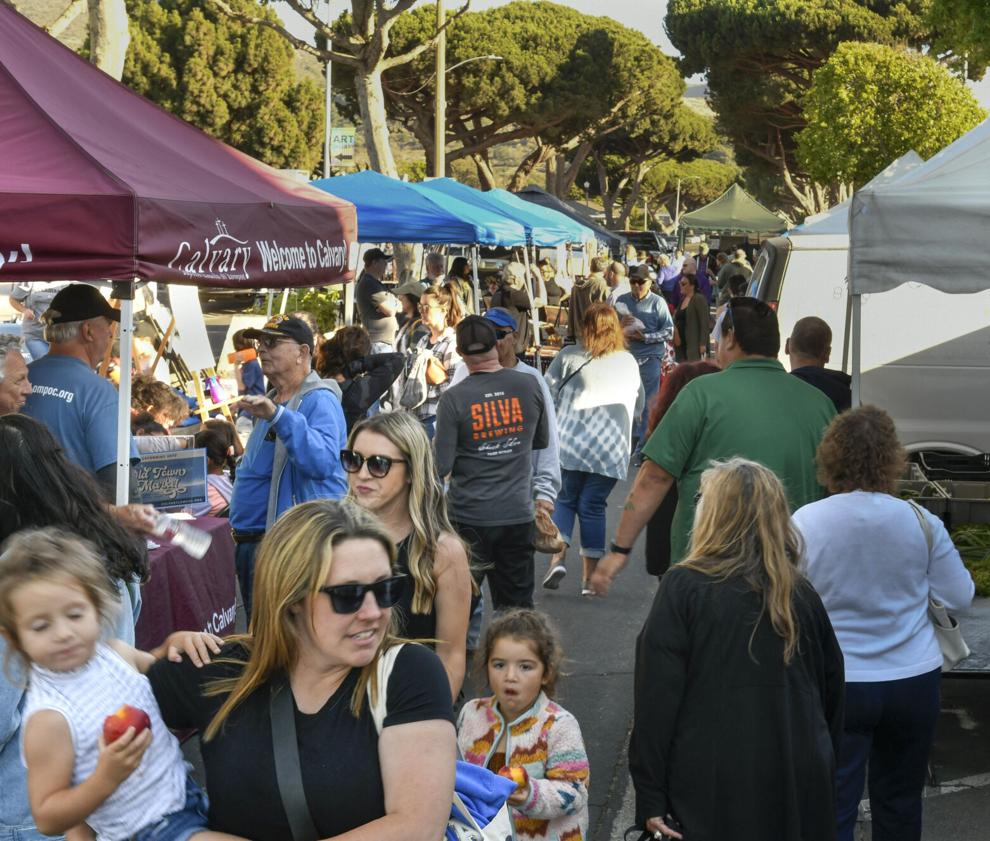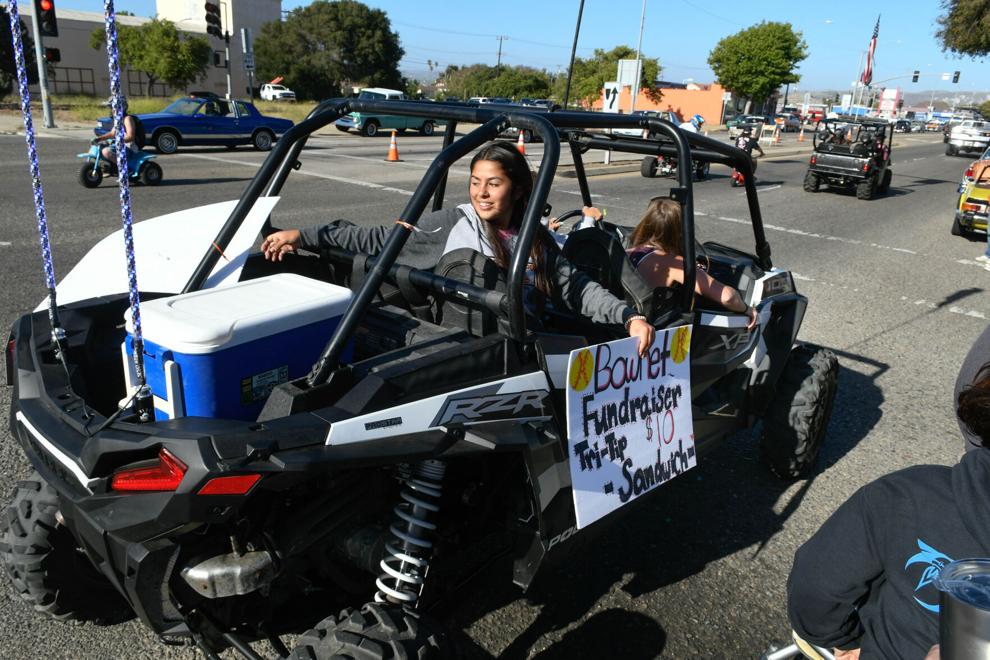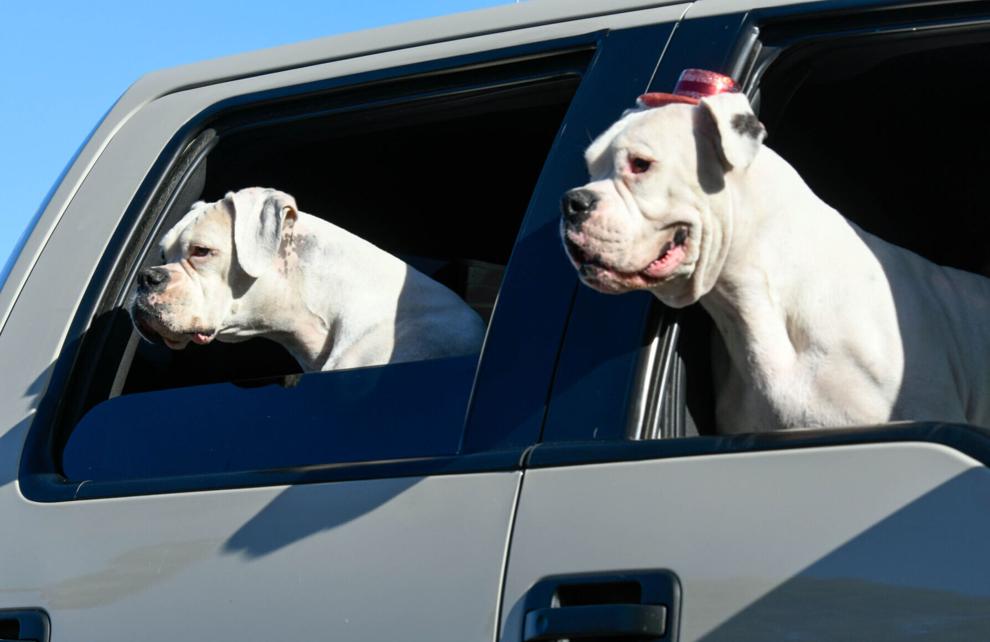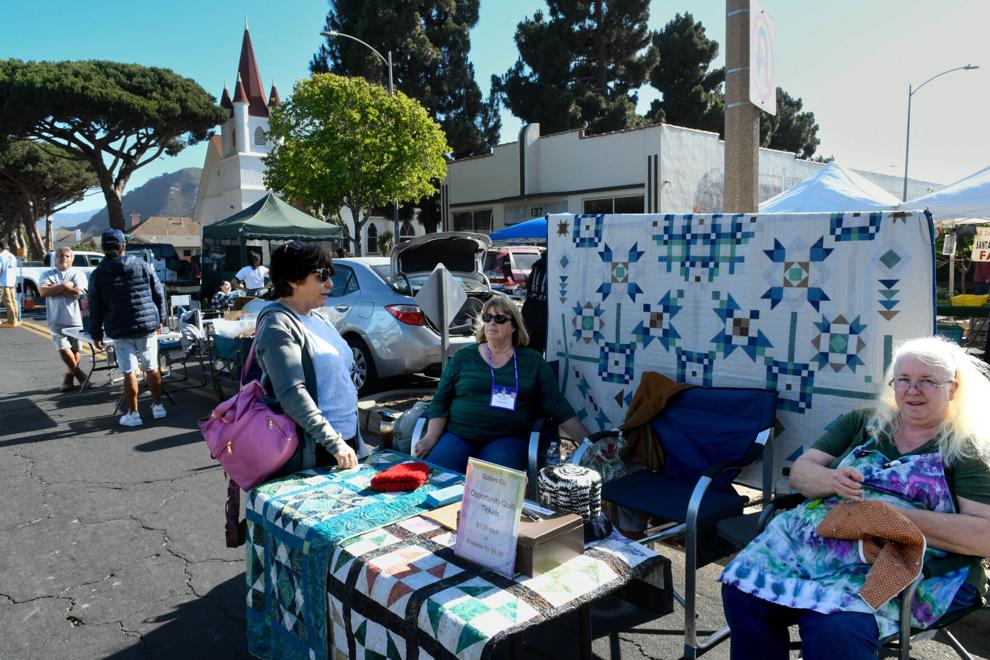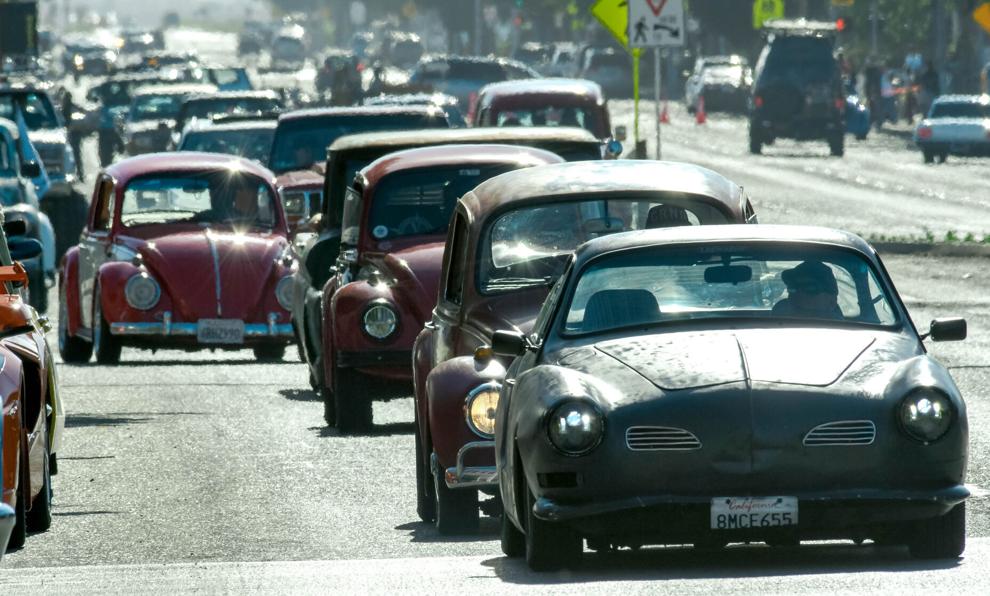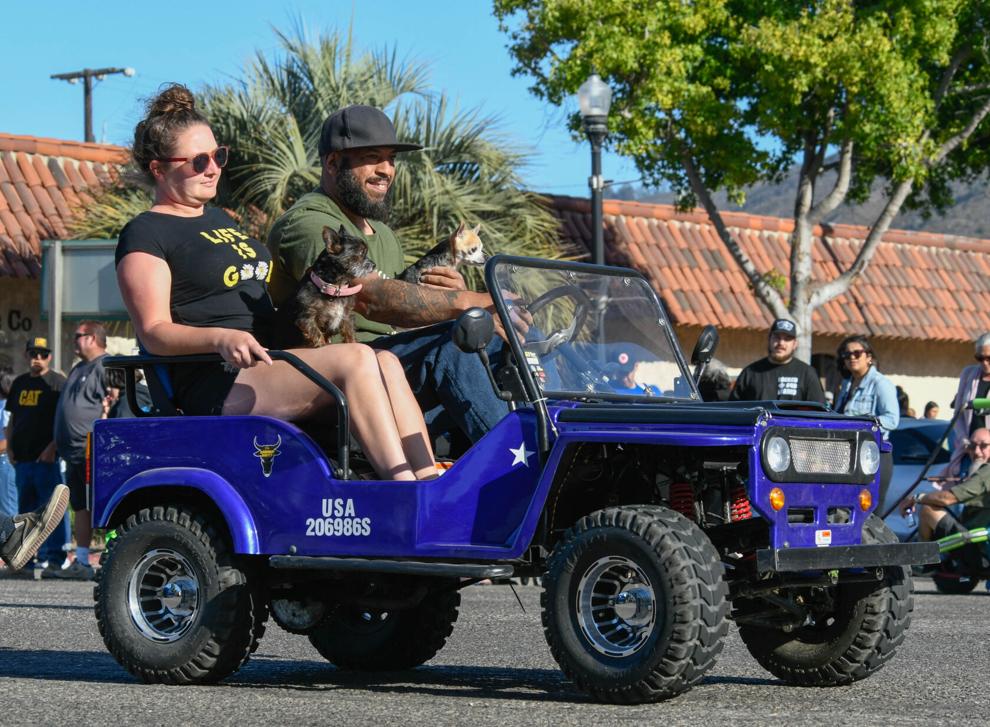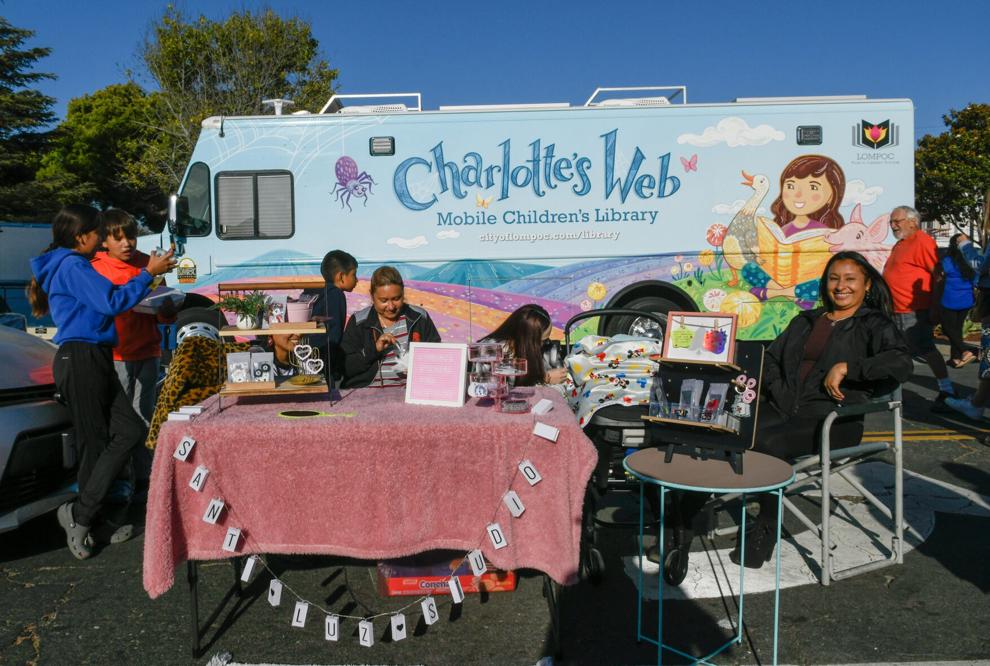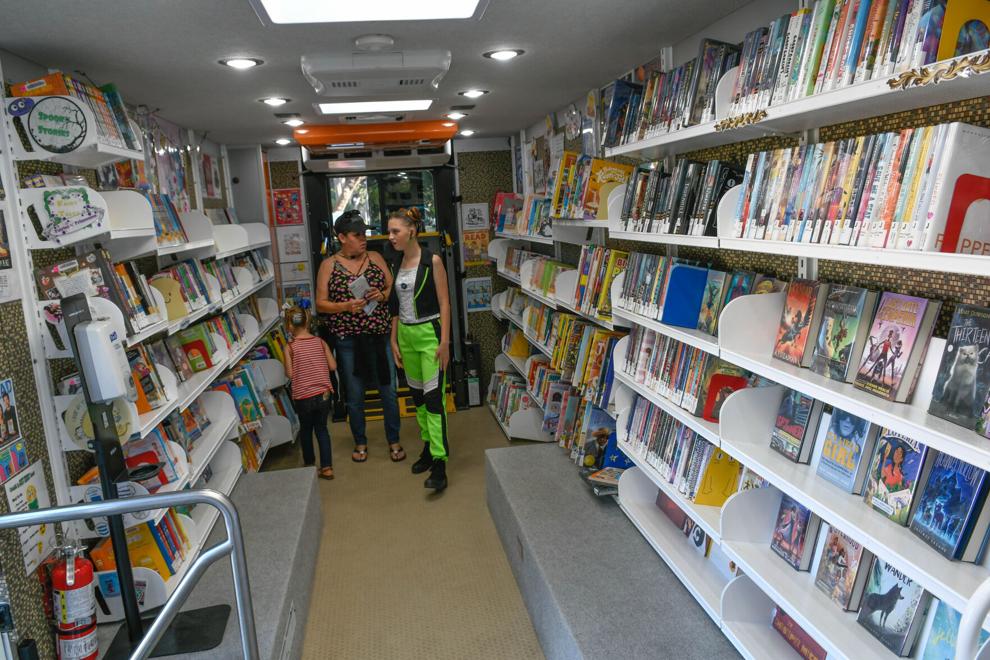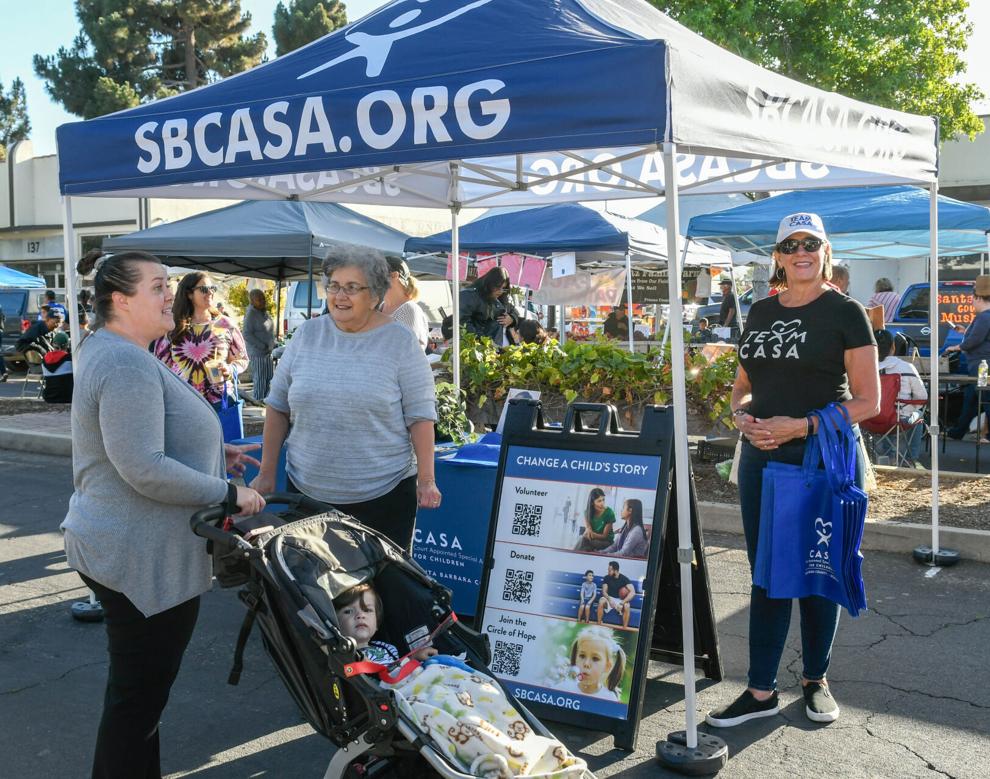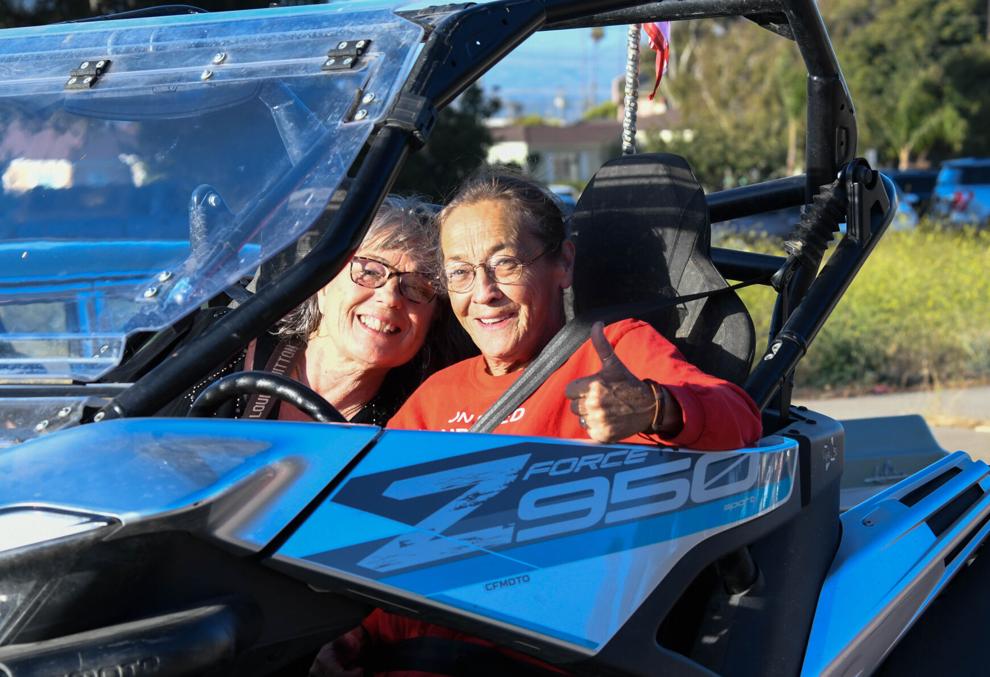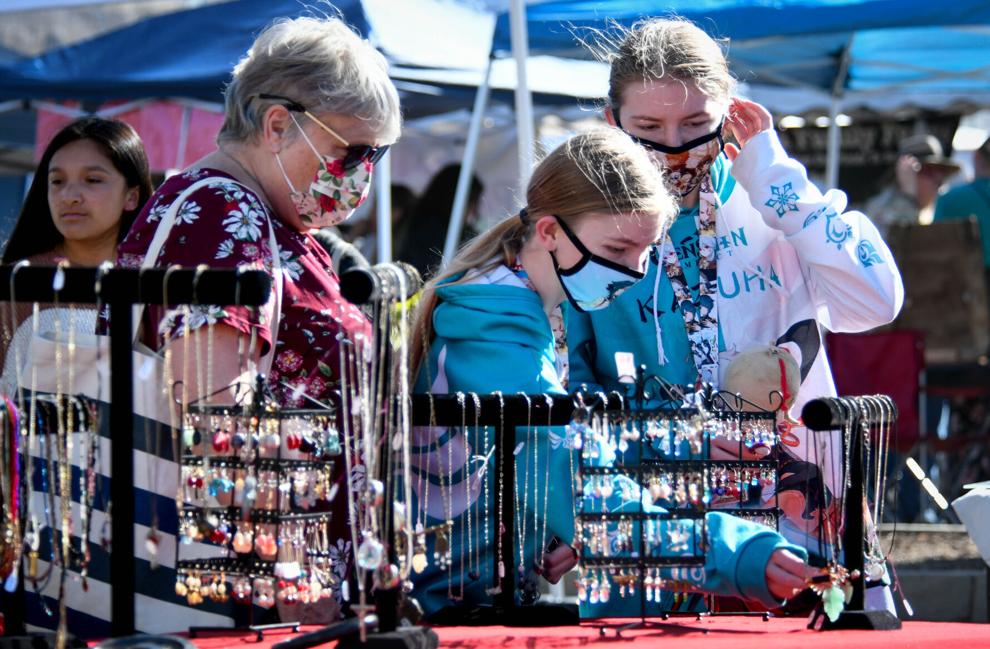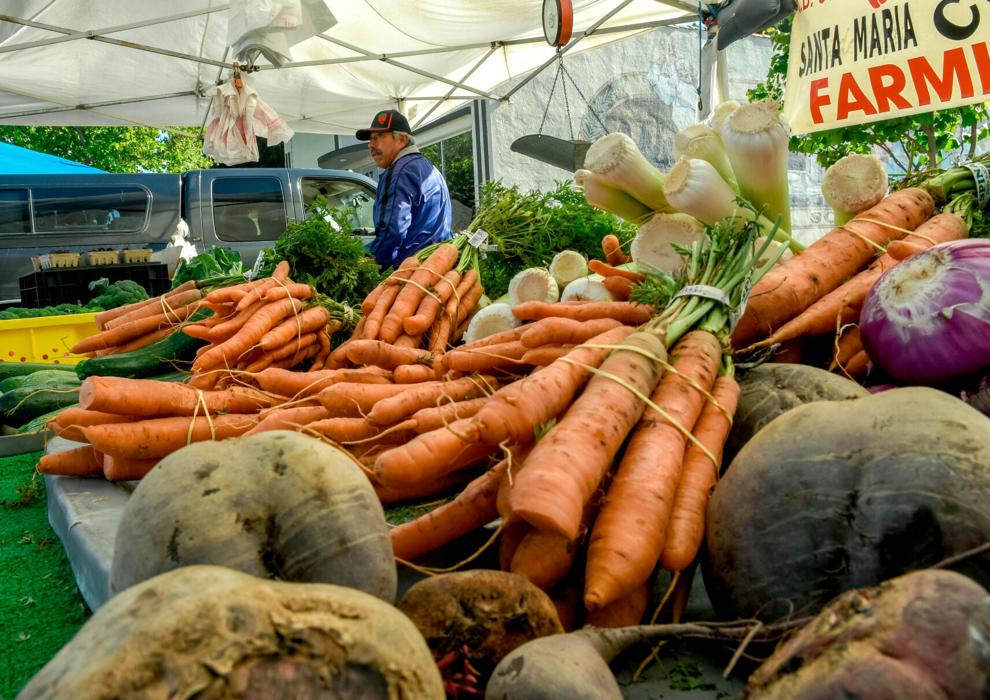 Lisa André covers lifestyle and local news for Santa Ynez Valley News and Lompoc Record, editions of the Santa Maria Times.